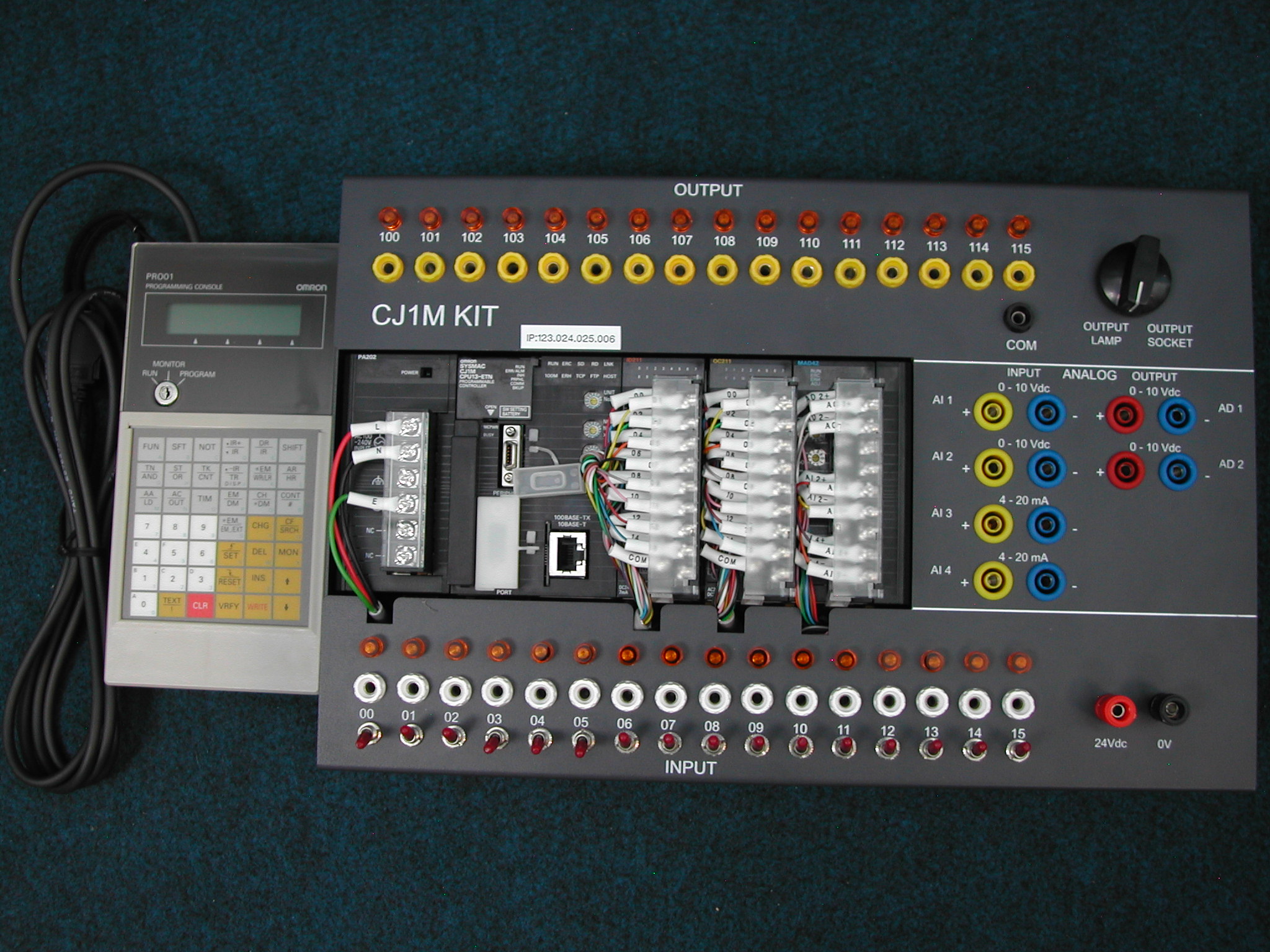 PLC TRAINER
This PLC training kit come with Ethernet Port,
16 point Digital input and output
4 Channel analog Input and 2 Channel Analog Output.
4-mm socket for connection to external devices such as sensor,
push button, relays, solenoid valves, buzzer, lamps etc.
Suitable for Vocational School, Technical Institute and Advanced Skill
Training Centre.
Remark: customised training kit is available on request.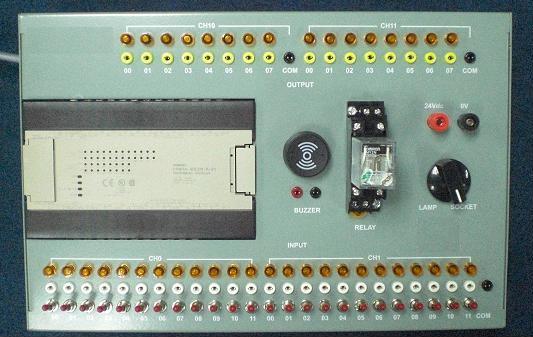 Small PLC Training Kit
This PLC consists of 40 I/O,
24 Digital Input,
16 Digital Output.
Built-in 24VDC power supply
short circuit protect.
High speed counter input up to 1kHz.
4mm socket for connection to external devices.
Silk screen label at front panel